The Ambient Candle Co.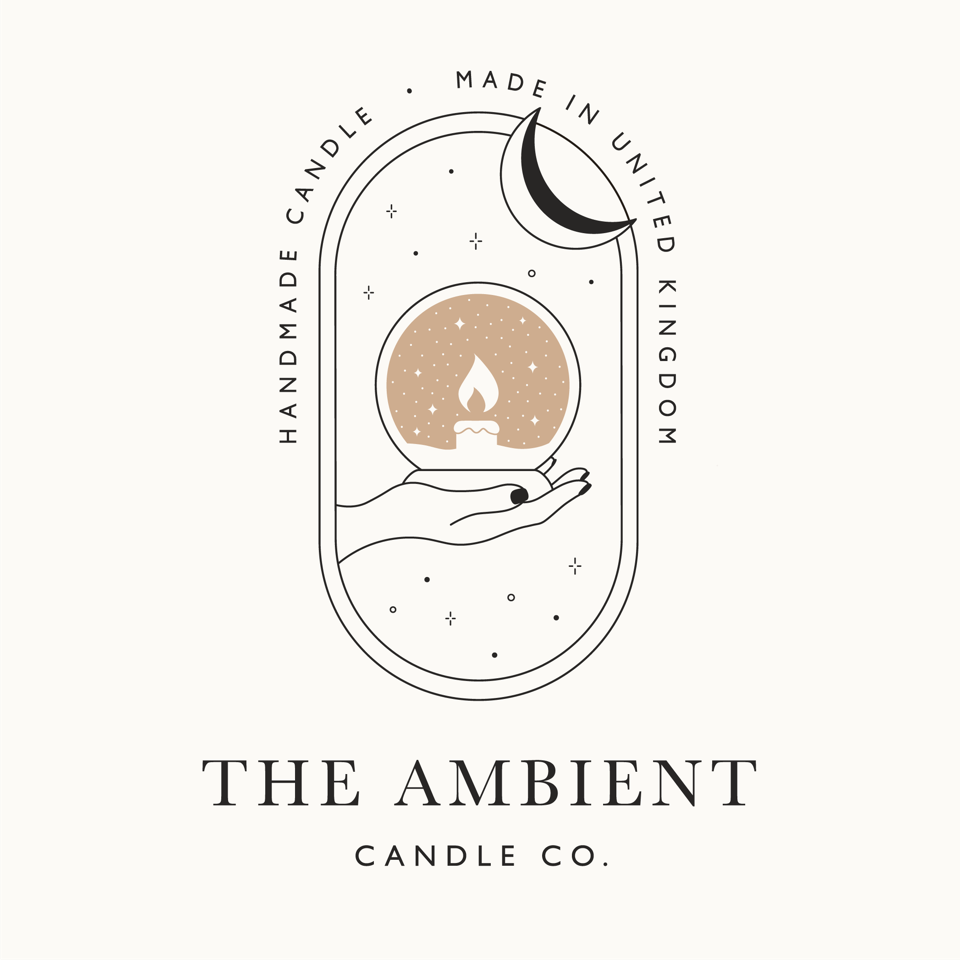 About The Ambient Candle Co.
The Ambient Candle Co. is an independent handmade candle company from the United Kingdom, beginning with a one-woman operation. The company aims to offer people to live a balanced life, in both physical and mental ways by enhancing the quality of everyday life and the space of how we live. Our candle collection is vegan, cruelty-free, and always endeavours the most eco-friendly we could achieve. All our candles are handmade with the finest ingredients, and 100% natural material for the soy wax candle collection. - Offers custom-orders, includes wedding favour, event and company project, and more. - Please email info@theambientcandle.co.uk for personalised orders or any collaborations.
What you say...
Excellent quality and it fills my home with lovely and unique scent. Fast delivery and customer service's great! Good value for money. Will definitely continue to support this local business!
Gallery
Delivery Options
Mail Order